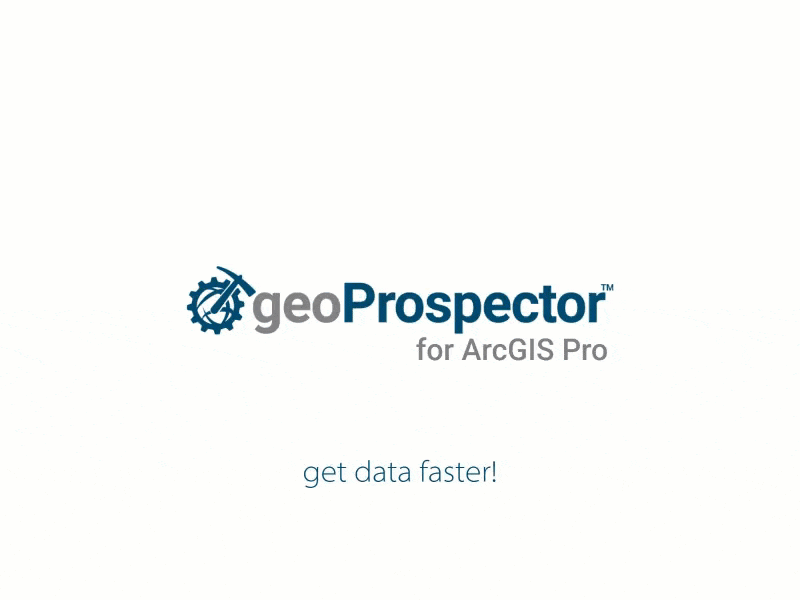 DOWNLOAD DATA FROM ESRI MAP SERVICES
Introducing geoProspector!
The geoProspector ArcGIS Pro Add-In downloads geospatial data from ArcGIS REST Map Services when Feature Services do not exist. 
geoProspector simplifies the complexity of identifying, downloading, and displaying Map Service data in easy-to-use ArcGIS Pro Add-In. 
geoSherpa: Your Guide to Web GIS
geoSherpa is an interactive tutorial system, built for Web GIS. geoSherpa guides your users with step-by-step tours, video tutorials, and faqs through your Web AppBuilder for ArcGIS® and VertiGIS Studio® applications. Integrate your documentation into your web mapping application to simplify training, reduce support tickets, and increase adoption.
geoSherpa delivers simplified, effective training supporting all your users and organizational workflows. Eliminate GIS jargon. Reduce one-on-one training. Offer engaging interactive, video, and text tutorials that empower all learning styles.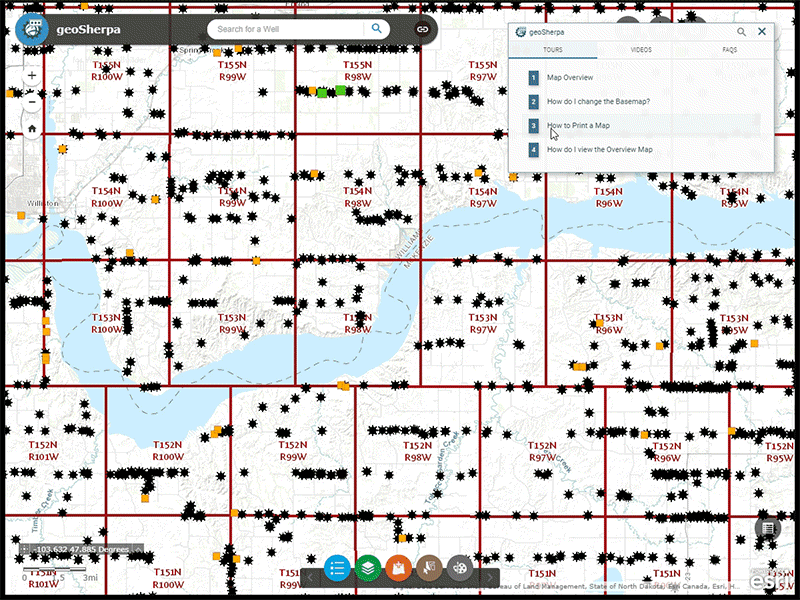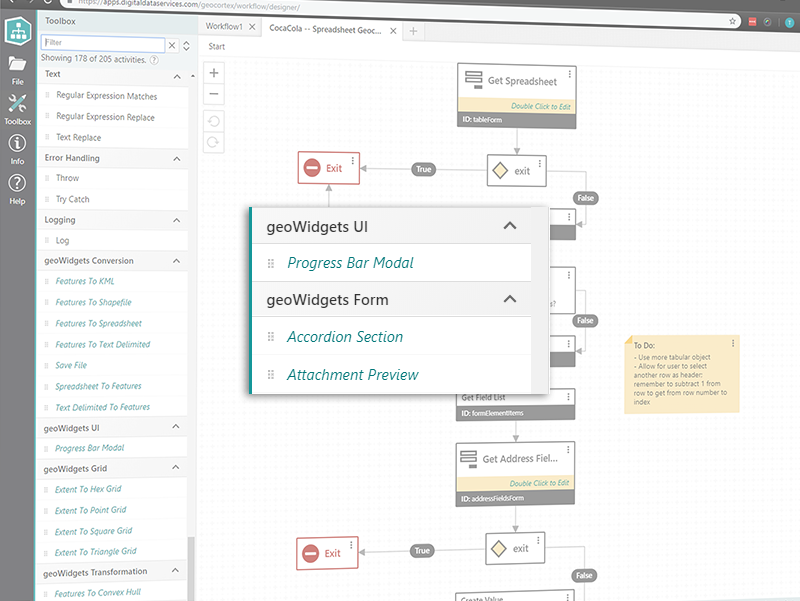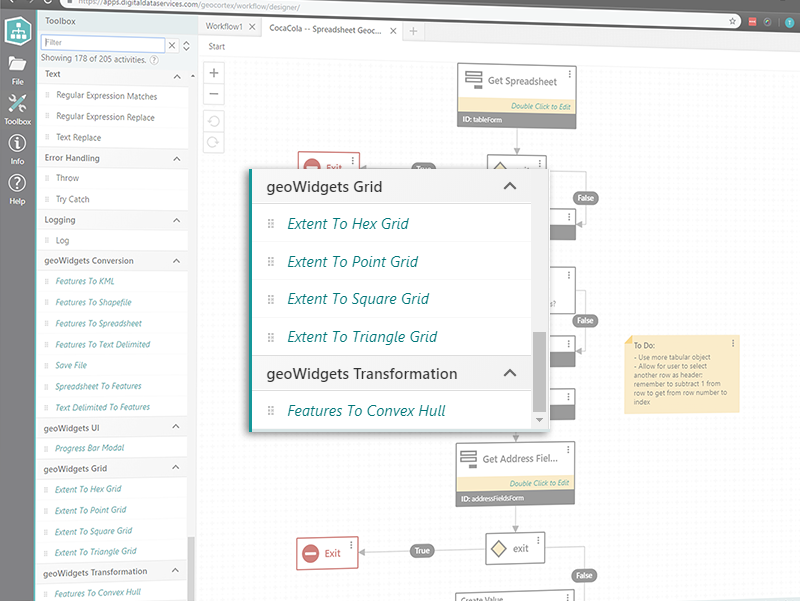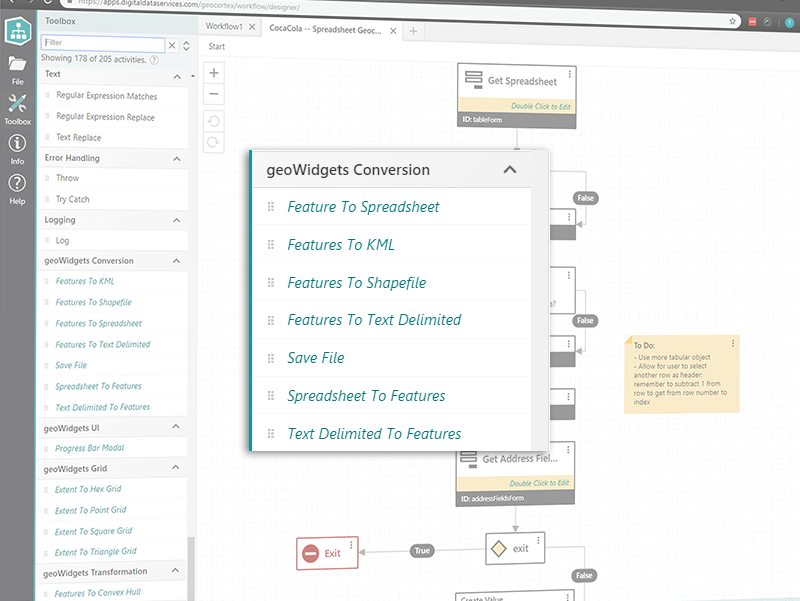 desktop functionality in your Web GIS
geoWidgets Activity Packs
geoWidgets Activity Packs are custom Workflow activities for use with both the SaaS and On-Premise versions of VertiGIS Studio Workflow 5. Add client-side import and export of common GIS data formats and spreadsheets. Add advanced geospatial processing and analysis tools to your Web GIS. Instead of writing code to build widgets, VertiGIS Studio Workflow 5 and geoWidgets Activity Packs provide over 260 pre-built activities that chain together to automate almost any web mapping task. 
We provide a full suite of professional services implementing and customizing web mapping applications. Whether you need help with implementing web GIS or just need a quick custom tool, we are here to help your vision become reality…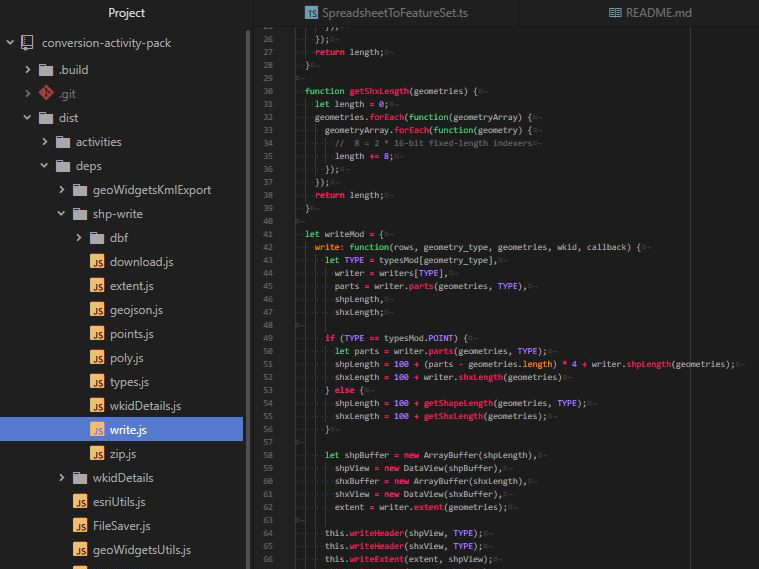 geoWidgets products and services support...